Tuesday July 18th, 2023 at 07:56 AM
Palm Beach, FL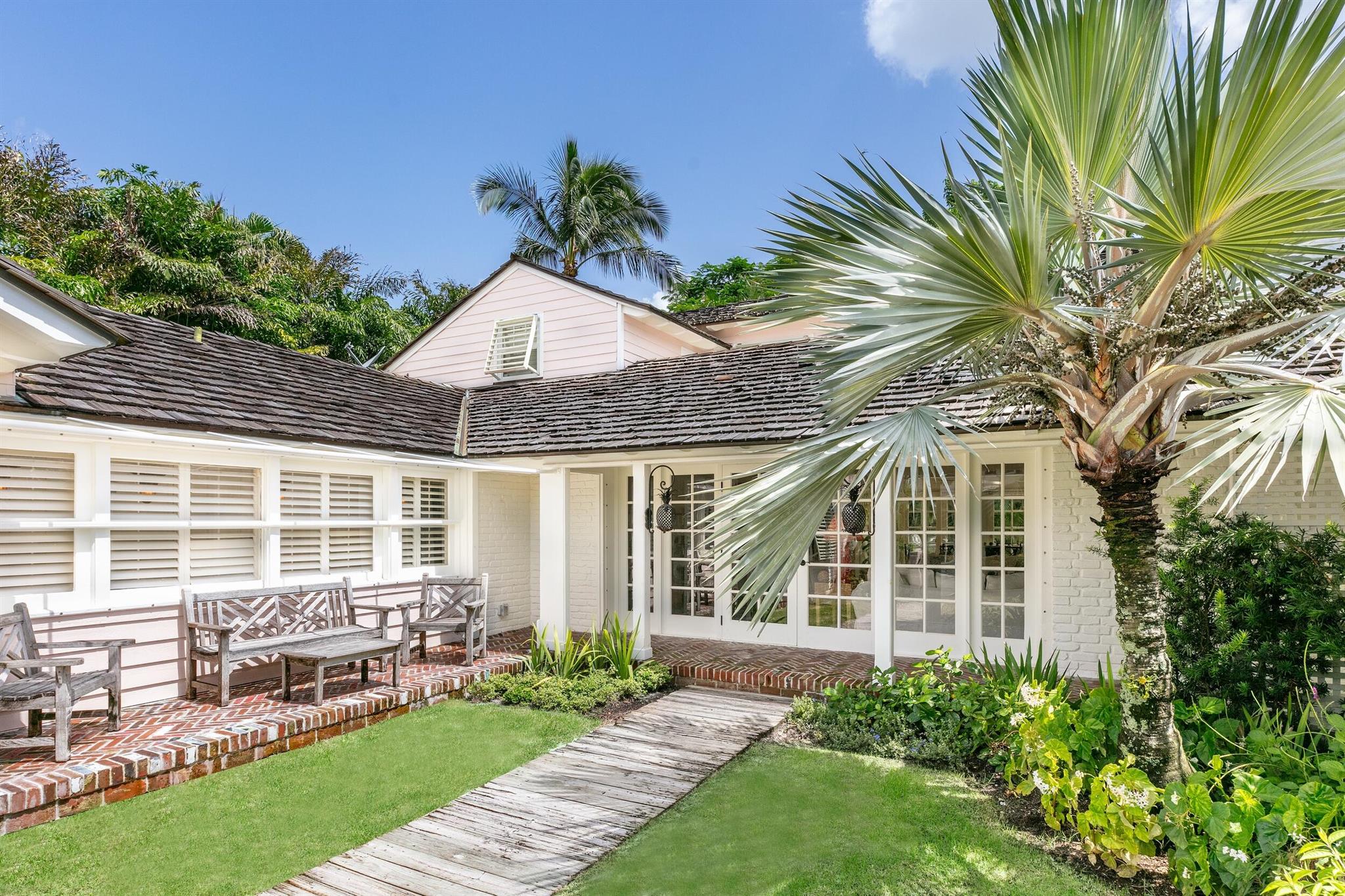 What is Palm Beach?
Palm Beach is a luxurious island town located in Palm Beach County, Florida. It is known for its stunning beaches, upscale shopping districts, and exquisite real estate offerings. Residents of Palm Beach enjoy a high standard of living, with access to world-class amenities and a vibrant social scene. With its tropical climate and beautiful landscapes, Palm Beach offers a unique and desirable lifestyle for those looking to buy a home in this prestigious community.
Where is Palm Beach?
Palm Beach is located on a 16-mile barrier island in Southeast Florida. It sits between the Atlantic Ocean and the Intracoastal Waterway, just east of West Palm Beach. The island is connected to the mainland by three bridges, providing easy access to the rest of Palm Beach County. Palm Beach's prime location offers a tranquil retreat while still being in close proximity to all the attractions and amenities that South Florida has to offer.
Top Reasons to Buy a Home in Palm Beach
1. Beachfront Living: Palm Beach is famous for its pristine sandy beaches and crystal-clear waters. Owning a home in Palm Beach means having direct access to these beautiful beaches, allowing you to enjoy sunbathing, swimming, and various water activities at your doorstep.
2. Prestigious Lifestyle: Palm Beach is synonymous with luxury and sophistication. The community boasts exclusive clubs, luxury resorts, high-end shopping districts, and world-class restaurants. Living in Palm Beach allows you to immerse yourself in a glamorous and exclusive lifestyle.
3. Outdoor Recreational Opportunities: Aside from its stunning beaches, Palm Beach offers an abundance of outdoor recreational activities. Residents can enjoy golfing at renowned courses, boating and fishing in the Intracoastal Waterway, and exploring the scenic Lake Trail, which winds along the island's eastern shoreline.
4. Cultural Attractions: Palm Beach is home to various cultural attractions, including art galleries, museums, and iconic landmarks like the Flagler Museum. The Kravis Center for the Performing Arts hosts a wide range of performances, including ballet, opera, and Broadway shows, ensuring residents always have access to world-class entertainment.
5. Stable Real Estate Market: Investing in a home in Palm Beach is a smart choice due to its stable and lucrative real estate market. The area consistently attracts high-net-worth individuals, ensuring a strong demand for properties. Palm Beach real estate offers both long-term value and the potential for a great return on investment.
Trends Realty Agents: Your South Florida Real Estate Experts
If you are considering buying a home in Palm Beach or anywhere in South Florida, Trends Realty is here to assist you. With a team of experienced and knowledgeable agents, Trends Realty specializes in helping clients find their dream homes in this highly sought-after market. We have an extensive network and access to exclusive listings, ensuring that you have access to the best properties Palm Beach has to offer.
Whether you're looking for a luxurious beachfront estate, a cozy bungalow, or a modern condominium, our team has the expertise to guide you through the home buying process. We understand the nuances of the local market and will work tirelessly to find a property that meets your specific requirements and budget.
Contact us today to speak with one of our South Florida real estate experts and start your journey to owning a home in Palm Beach. Don't miss out on the opportunity to enjoy the unparalleled lifestyle that Palm Beach has to offer.