Tuesday July 18th, 2023 at 09:09 AM
Palm Beach, FL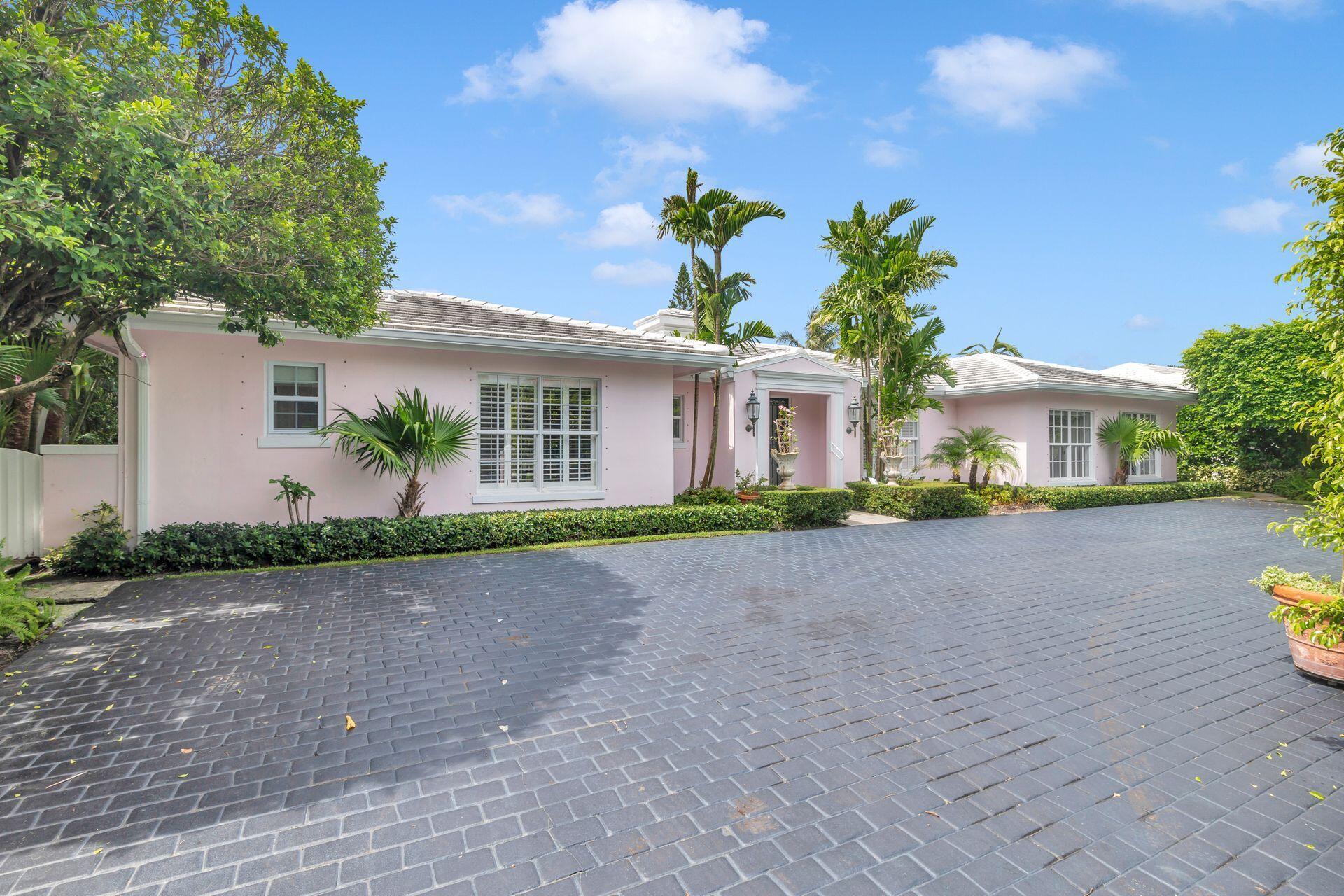 216 Via Marila Sold in Palm Beach Community, Palm Beach, FL
What is Palm Beach
Palm Beach is a prestigious town located on a barrier island in Palm Beach County, Florida. This affluent community is known for its luxurious estates, pristine beaches, and upscale lifestyle. With its well-manicured landscapes, extensive shopping options, and world-class dining, Palm Beach attracts residents and visitors alike.
Where is Palm Beach
Palm Beach is situated on the eastern coast of South Florida. It is located approximately 68 miles north of Miami and 168 miles south of Orlando. Accessible by bridges from the mainland, Palm Beach offers its residents a sense of exclusivity while being in close proximity to major cities and attractions.
Top Reasons to Buy a Home in Palm Beach
1. Luxurious Lifestyle: Living in Palm Beach means enjoying a life of luxury. From stunning oceanfront properties to private golf courses and yacht clubs, Palm Beach offers residents access to a wide range of upscale amenities.
2. Beautiful Beaches: Palm Beach is known for its beautiful sandy beaches, crystal-clear waters, and breathtaking sunsets. With deeded beach access, residents have the luxury of walking along the shoreline or taking a dip in the Atlantic Ocean whenever they please.
3. Exclusive Real Estate: Palm Beach is home to some of the most exclusive real estate in the country. With stunning waterfront estates, private gated communities, and historic landmarks, there is a home to suit every taste and preference.
4. Cultural Attractions: Palm Beach boasts a vibrant arts and culture scene. Residents can indulge in world-class performances at the Kravis Center for the Performing Arts, visit the Norton Museum of Art, or explore the Flagler Museum, a former Gilded Age mansion.
5. Golf and Recreation: Palm Beach is a haven for golf enthusiasts, with numerous championship courses in the area. Additionally, the town offers plenty of opportunities for outdoor activities like boating, fishing, and tennis.
6. Excellent Schools: Palm Beach is home to top-rated public and private schools, making it an ideal location for families. The town is known for its strong emphasis on education and provides students with excellent academic and extracurricular opportunities.
Trends Realty agents are South Florida Real Estate Experts
If you're considering buying a home in Palm Beach or any other South Florida area, look no further than Trends Realty. Our team of experienced real estate agents specializes in the luxury market and has extensive knowledge of Palm Beach and its surrounding areas. We understand the unique intricacies of the local real estate market and can guide you through the buying process seamlessly.
With Trends Realty, you can expect personalized service, expert advice, and a commitment to helping you find the perfect home. We will listen to your needs, show you the best properties that meet your criteria, and negotiate on your behalf to ensure you get the best possible deal.
Don't miss out on the opportunity to own a piece of paradise in Palm Beach. Contact Trends Realty today and let us help you find your dream home in this exclusive South Florida community.
Conclusion
Palm Beach is a world-renowned destination that offers a unique combination of luxury, natural beauty, and an unparalleled lifestyle. Whether you're looking for a permanent residence or a vacation home, Palm Beach has it all. With its stunning beaches, exclusive real estate, cultural attractions, and excellent schools, it's no wonder that Palm Beach is a highly desirable place to call home. With the expertise of Trends Realty agents, you can navigate the Palm Beach real estate market with ease and find the perfect property to fit your needs. Don't miss out on the opportunity to own a piece of this prestigious community.